In Pursuit of Data Recording
New model appeared from TEAC's LX series!
Compact and expandable up to 64ch!!
Data Recorder
LX-1000
Series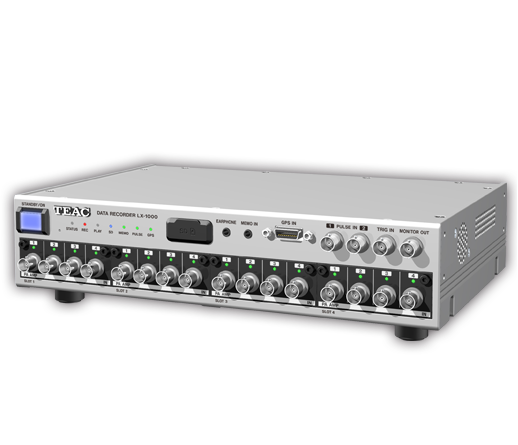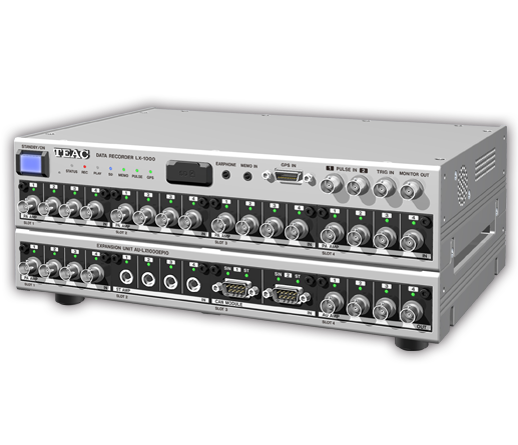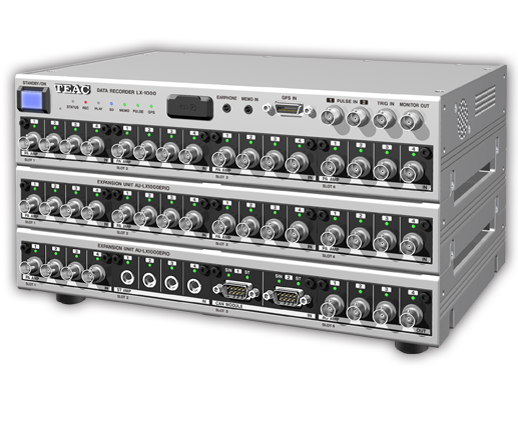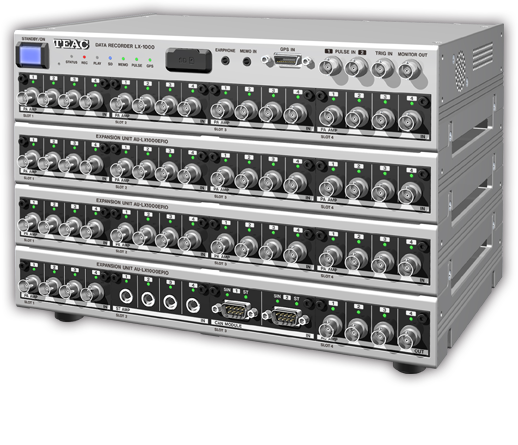 Expandable up to 64ch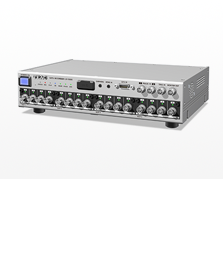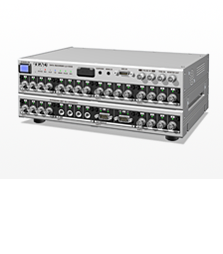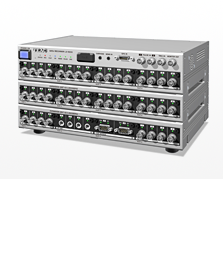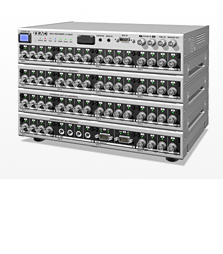 It synchronizes 4 units maximum of 64 channels per unit, and supports simultaneous measurement of 256 channels.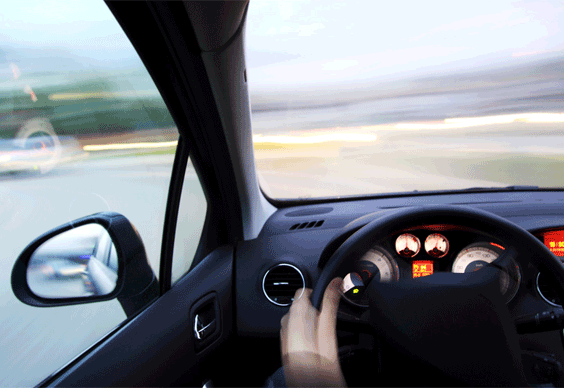 The LX-1000 Series is a family of highly reliable, portable data recorders designed to capture and record measurement data for testing and monitoring in a wide range of industrial and scientific applications. Based on a modular concept, the LX-1000 can be individually customised to the requirements of each application.
Up to four input modules with four channels each (two channels for CAN) can be configured and there is an expansion unit available which holds up to four additional input modules and can be fitted to the main unit. This way, one compact unit can provide up to 64 recording channels. Moreover, up to 256 channels can be realised by syncronising four such units.
Due to its compact size and fanless operation, the LX-1000 can be placed in the immediate vicinity of the measurement source. This allows noise and vibrations in addition to other measurement data to be recorded without interference. A remote control with full-colour display enables visualisation of recorded data and operation from a distance.
▶

Up to 256 recording channels

64-channel recording with one unit, 256 channels by synchronizing four units.

▶

Modular concept

Input channels can be customised in groups of four (analogue, strain, CAN can be recorded directly); dedicated

▶

Fanless design

The absence of a cooling fan reduces maintenance costs.
In the configuration up to 32 channels, a natural air cooling system (fanless) is adopted, which can be used without mounting a cooling fan.
*A cooling fan is necessary if even one AR-LXST1000 is installed.

▶

Wide dynamic range

A dynamic range of 120 dB ensures precise recording with a high signal-to-noise ratio.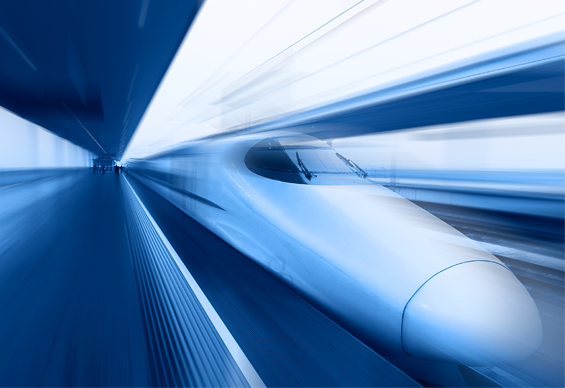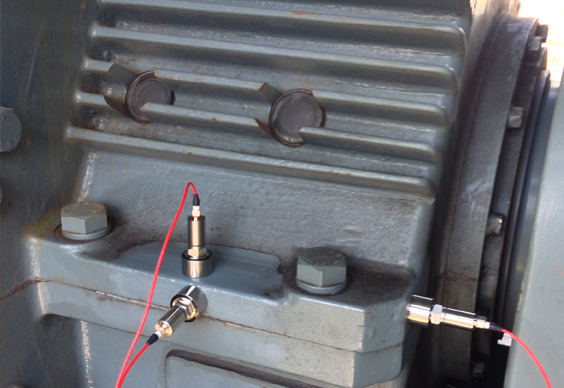 ▶

Long-term recording

The use of high-capacity storage media allows long recording sessions.
SD Card (SDHC/SDXC) recording is convenient and is easy to replace.(8GB-128GB)

Remote control unit
ER-LXRC 1000 (option)

▶

Optional video synchronisation

Can be synchronised to the TEAC VR-24 2-channel HD video recorder.

▶

GPS input

Standard equipped with GPS input
*GPS receiver (option)
▶

Periodic File Close to avoid unexpected data loss

PC control application LXK navi

▶

Faster data transfer

1000BASE-T allows for faster transfer of data from the LX-1000 to a PC.

▶

File Format

TAFFmat (TEAC Data Acquisition File Format)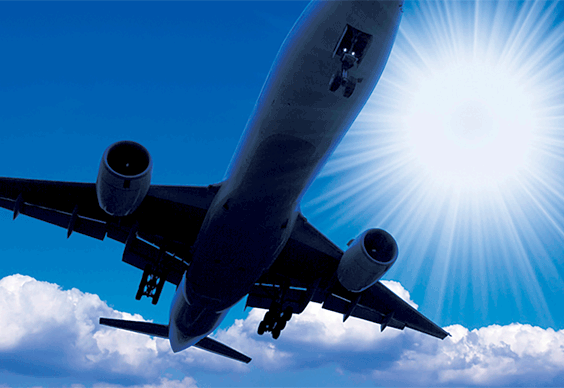 Click here for inquiries about LX-1000