Case Introduction
Analysis of in-vehicle noise and abnormal noise of various vehicles
Not only noise and vibration data, but also CAN data, GPS position signals, and pulse signals from engine rotation and vehicle speed can be recorded, under conditions where abnormal noise and abnormal vibration occur. It is useful for analyzing events involving various factors.
Noise and vibration inside and outside vehicles up to 64 channels per unit can be recorded.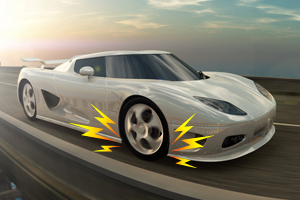 Power performance
The signals necessary for power performance comparison (pedal force, deceleration, stepped amount, CAN, etc.) can be recorded. After recording, only the data can be brought back to the office and analyzed using commercially available analysis software.
* CAN amplifier (planned)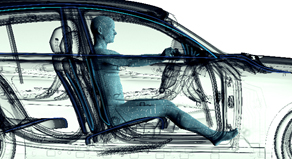 Vibration analysis of rotating equipment
Recording and analysis of data for tracking analysis of engine/motor/pump, etc.
Analysis of Balance adjustment and shaft vibration of large rotating equipment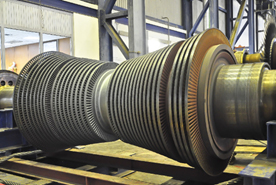 Plant equipment maintenance
Long-term monitoring of abnormal vibration in the plant
* VR-24 is recommended for simple check.